We are excited to announce our $1500 scholarship contest for undergraduate and postgraduate students. The $1500 prize money will be awarded to one student who will win the contest.
If higher education is one of your life's priorities, Vector Movers NJ Scholarship contest is something you should not miss.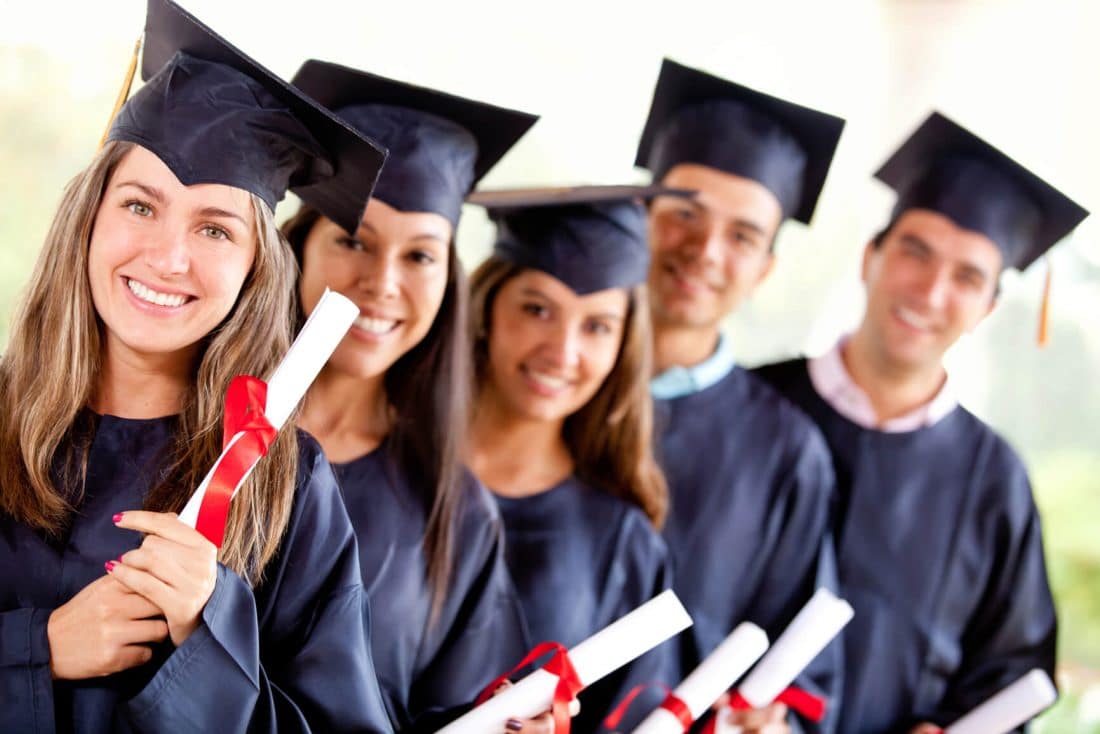 We want every student should get a fair and equal chance when it comes to higher education. Every year thousands of dreams are broken because people cannot afford the high fee of colleges.
Vector Movers NJ is a small initiative from our side to help a student pursue their dream.
All students who are currently attending an undergraduate or postgraduate course in an accredited college, university or graduate school can participate in the scholarship contest.
If you are interested in our scholarship program and want to participate in the contest, please read all the information provided below very carefully.
Eligibility Criteria
Accepted by or currently attending an accredited college for a full-time undergraduate or graduate program in the United States.
Minimum cumulative GPA of 3.0 (or the equivalent).
A proof of enrolment in an undergraduate or postgraduate degree course is required.
How to Apply
Do a research and write an essay with at least 450 words on the topic "Is it cheaper to hire movers or rent a truck?
Write an essay with at least 350 words on the topic "Tips for Moving Safely During COVID-19"
You must send your essay to us on or before 15th March 2022.
You can send your essay (in MS Word format only) by email to info@vectormoversnj.com
Don't forget to mention your name, email, and phone number in your application.
You are also required to mention your college/university details in your application.
Only essays that will be unique and creative will be considered for the contest.
The winner will be contacted via e-mail and must respond within 5 days in order to accept the reward. If no response is received within that time frame, another winner will be selected to receive the award instead.
Selection Procedure
Only essays that will be received on and before the deadline will be considered for the contest.
The essays will be judged on the many parameters. Some of them are: uniqueness, creativity, thoughtfulness, value of the information provided, grammar and style etc.
The winners will be announced on 30th March, 2022.
Our Privacy Policy:
NOTE: The information gathered as part of this application process will only be used to determine eligibility and authenticity of the student's status, GPA, and enrolment. Vectormoversnj.com does not share this information with third parties, nor use your application or personal information for promotional or marketing purposes. This information is kept confidential, and all application materials are deleted or destroyed after we complete our application and evaluation process. Also, the students maintain complete rights over the essays submitted for review.