Welcome to Your New Jersey Local Moving Company
With 165 5-Star reviews on Yelp!, we are proud to be a top-rated local moving company in New Jersey.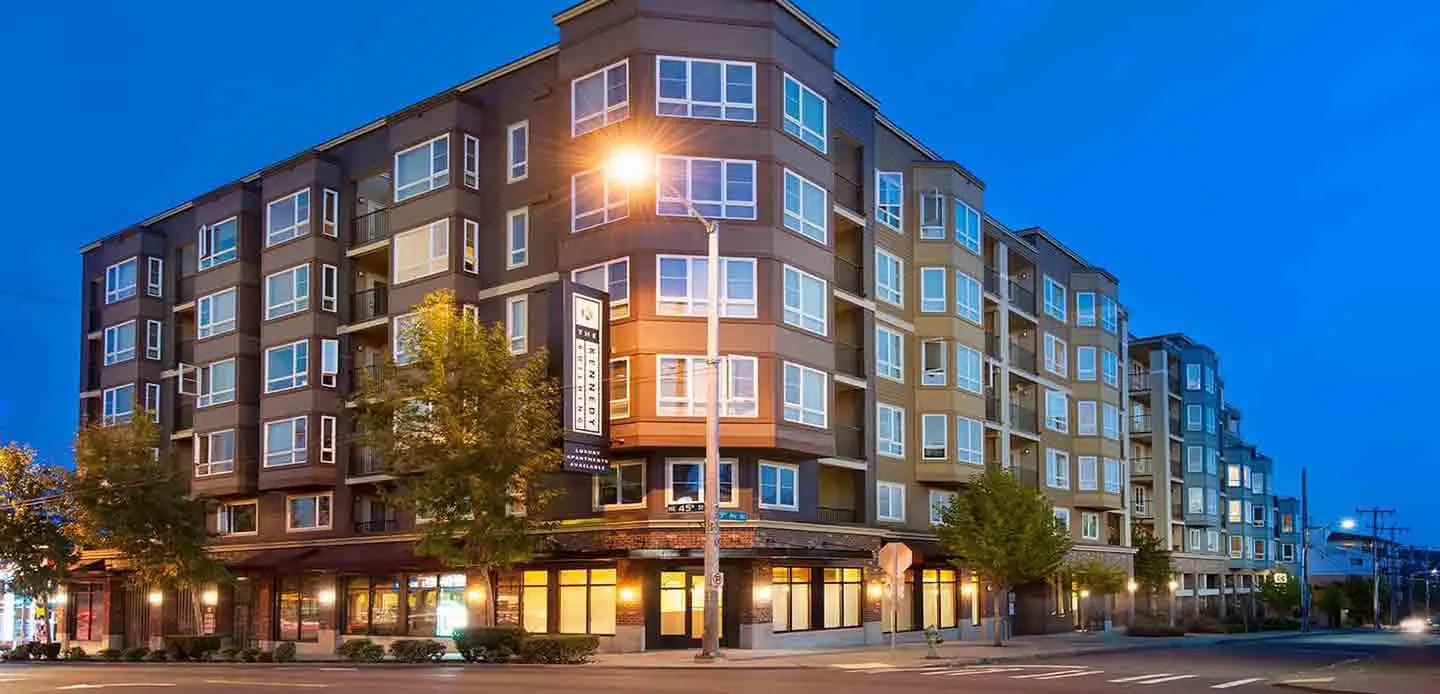 Whether it's a residential or commercial move, local moving can be just as complex and stressful as long-distance. Local moves also need to be finished in just one day, which requires careful planning and execution. This means you need a local mover with excellent knowledge of the area AND exceptional working efficiency.
If you're relocating within Jersey City or making a move to picturesque towns like Ridgewood, our Ridgewood Movers ensure a seamless transition.
What Do Real Customers Say About Our Local Moving Services in New Jersey?
We are grateful to Alexandra for the opportunity to help her move from Jersey City to the suburbs and for the wonderful review!
"Vector Movers is here to help make your next local New Jersey moving project as convenient and stress-free as possible."
Ready to start your local move or want to ask us a question? Call us at (201) 266-3666, and we'll walk you through each step of the process to find the most efficient and reputable New Jersey Moving Company for you!
Although people sometimes underestimate the risks and challenges of a local move, moving is hard work, no matter where you're moving. Just thinking about all that packing, heavy lifting, and unpacking can give you a headache. And what if, despite the effort, something breaks, spills, or gets lost? Still, there is a way to have a carefree move. All you need to do is find the right moving company. By hiring an agency from NJ, not only do you get to save your energy and nerves but also your money (When you hire local moving services from New Jersey, you have the opportunity to conserve your energy, maintain your calm, and also save money.). With the help of our movers New Jersey, relocating your house or office will be more pleasant than you expect.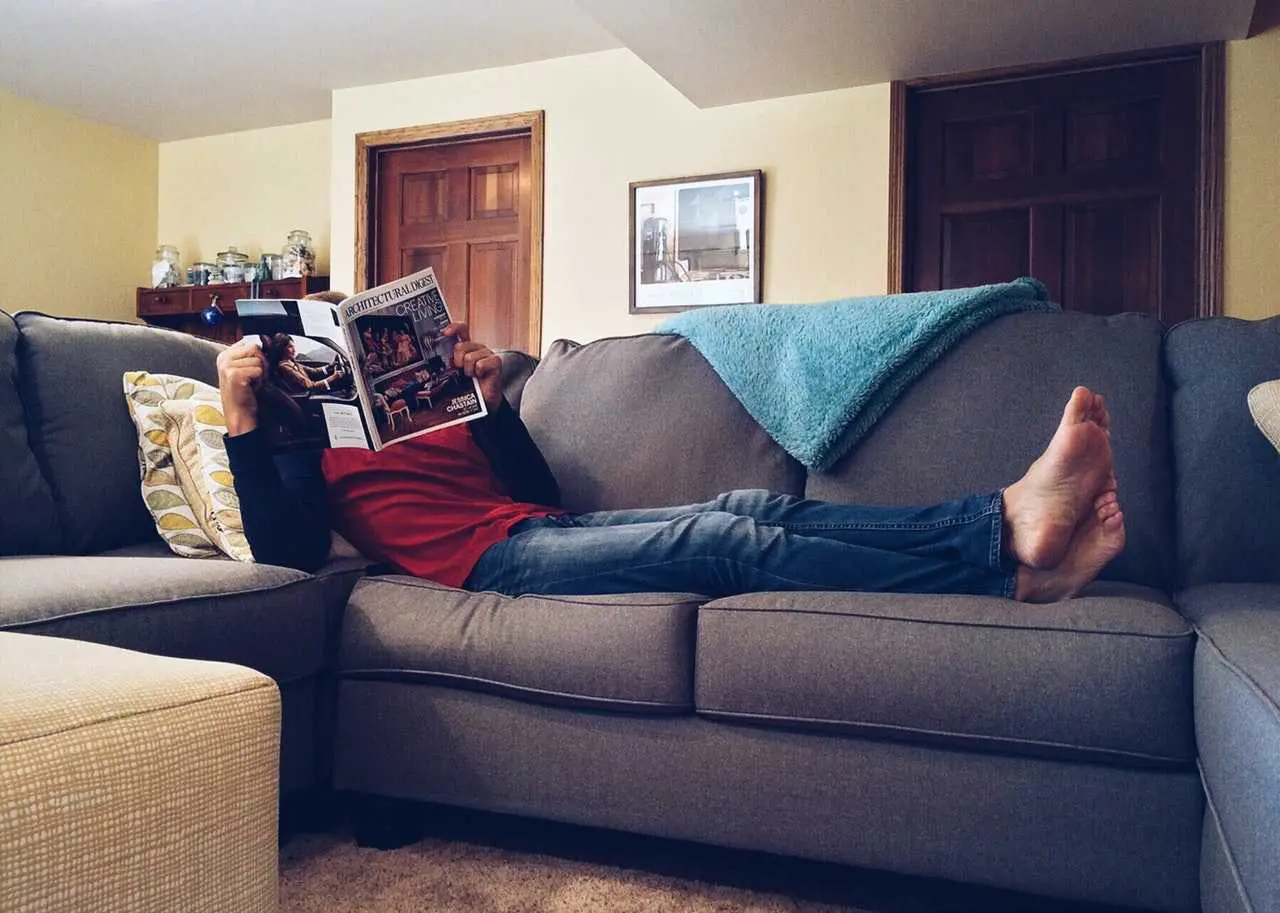 Why hire professionals for a local NJ move?
Short-distance moving – how hard can it be?
Moving locally? A piece of cake! You think you can do it on your own in no time. That's what many people think. In reality, moving a short distance can be as tedious and stressful as a long-distance move. The distance is not the only factor on which the complexity of the move depends. Of course, distance plays an important role in the moving process. But there are other things as well.
First, there's time. Whether you postponed preparations for too long or you did not have a choice, the lack of time makes even moving across the street troublesome. Then, there's the size of the move. Moving a big house or office requires a tremendous amount of energy. Furthermore, there's the nature of the items you are transporting. The more delicate the items, the more care and patience you need. On top of that, there could be other potential challenges such as steep stairs, narrow doorways, corridors, etc. As you can see, a local move can be as complicated as a long-distance one. Therefore, take it very seriously. In order to make sure nothing goes wrong, let the best local movers NJ have to offer to help you.
The benefits of hiring local moving companies NJ
Always near you
Local moving professionals are always near you. Apart from contacting them via phone or the Internet, you can simply visit their physical office. This is the best way to see with your own eyes how they work and make sure the movers are reliable. You don't have the same opportunity when hiring movers from another state.
Your neighbors know them
When looking for local NJ movers, you can ask around for recommendations. Your friends and neighbors probably know some good relocations service in NJ. Again, you usually can't do the same with movers who are not based in New Jersey. So, feel free to ask around. We are proud to have served thousands of satisfied neighbors.
Availability is a major perk
Local moving companies are usually easier to book on short notice. Urgent relocation is often impossible with huge, overbooked companies. Furthermore, local moving services can move you faster thanks to the shorter distance and be more flexible with time.
Packing experts
Packing for a local move is not as simple as it seems. People are often unaware of the amount of time and effort that should be invested in packing. The fact that the new address is close does not mean you can simply throw everything in a moving truck at the last minute and you're ready to go. Your belongings still need to be packed and transported with patience and care by a professional moving company with suitable packing materials.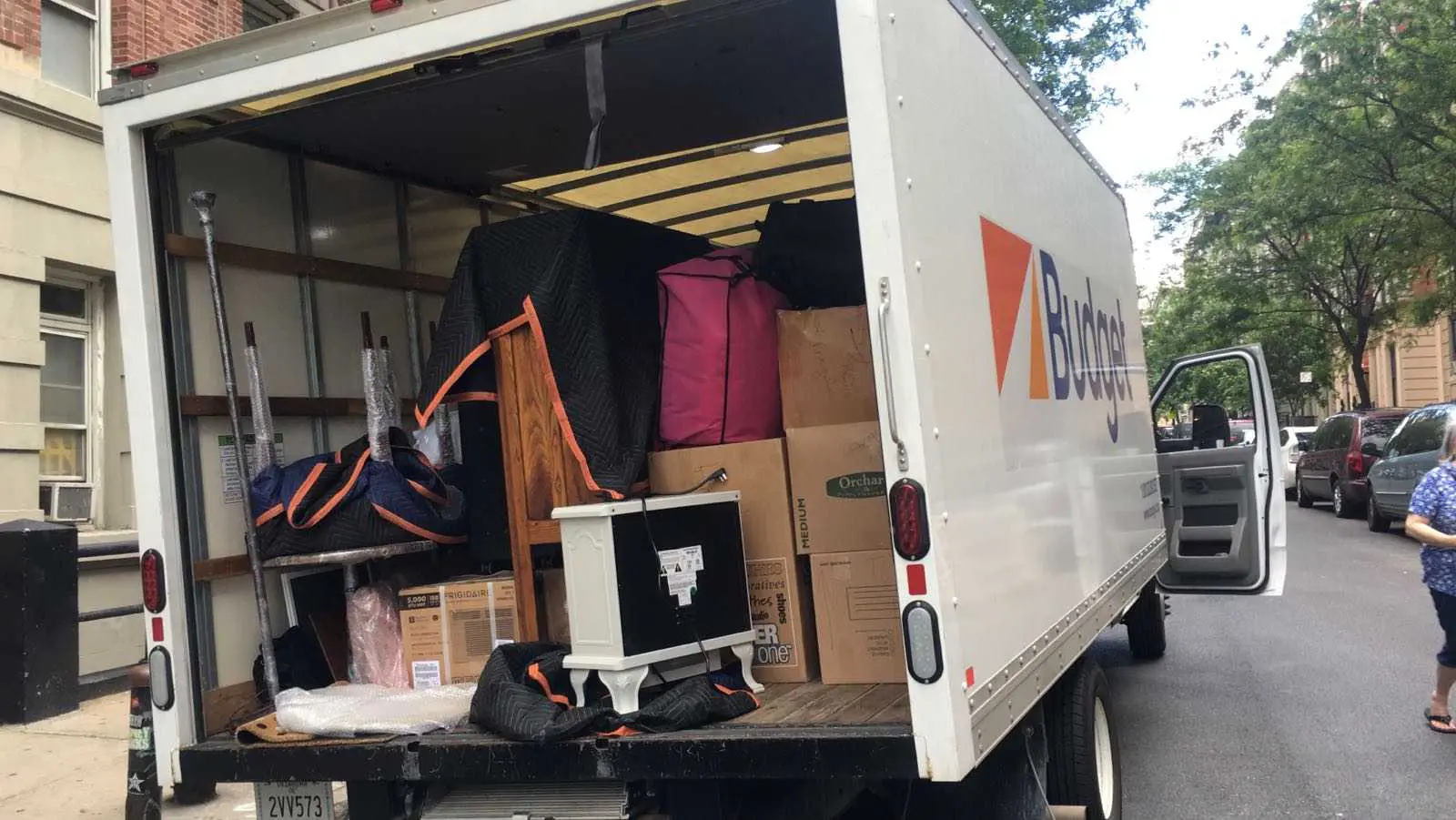 Organization is key
Professional movers have established a routine, having done this so many times. Even though your friends and family want to help, they could be as inexperienced as you are. You can't even imagine how much chaos can a few unlabelled boxes cause. Or what if someone puts the moving boxes in the wrong order? There are too many unnecessary complications that can be avoided by hiring the right people. With a professional moving company, everything is done in accordance with the schedule, every item is safe and in the right place.
Affordable prices
Hiring local movers NJ instead of doing everything yourself can turn out to be more affordable. In the long run, full-service relocation is the most cost-effective option. Take into consideration how much your moving package covers and the time you will be saving. In addition, local movers drive short distances, hence, operating costs are lower compared to national companies. If your budget is tight, a local moving company from NJ should be your choice.
No health risks
Think about your health. Lifting heavy items could be dangerous. There are bigger risks than damaging your belongings – you can get seriously injured, especially if you are not used to doing it.
They come with equipment
There's no need for you to borrow or rent equipment. Local movers NJ already have all the equipment you probably don't possess. So, you don't have to run around town, trying to find the right tools and worry about returning them in a timely manner.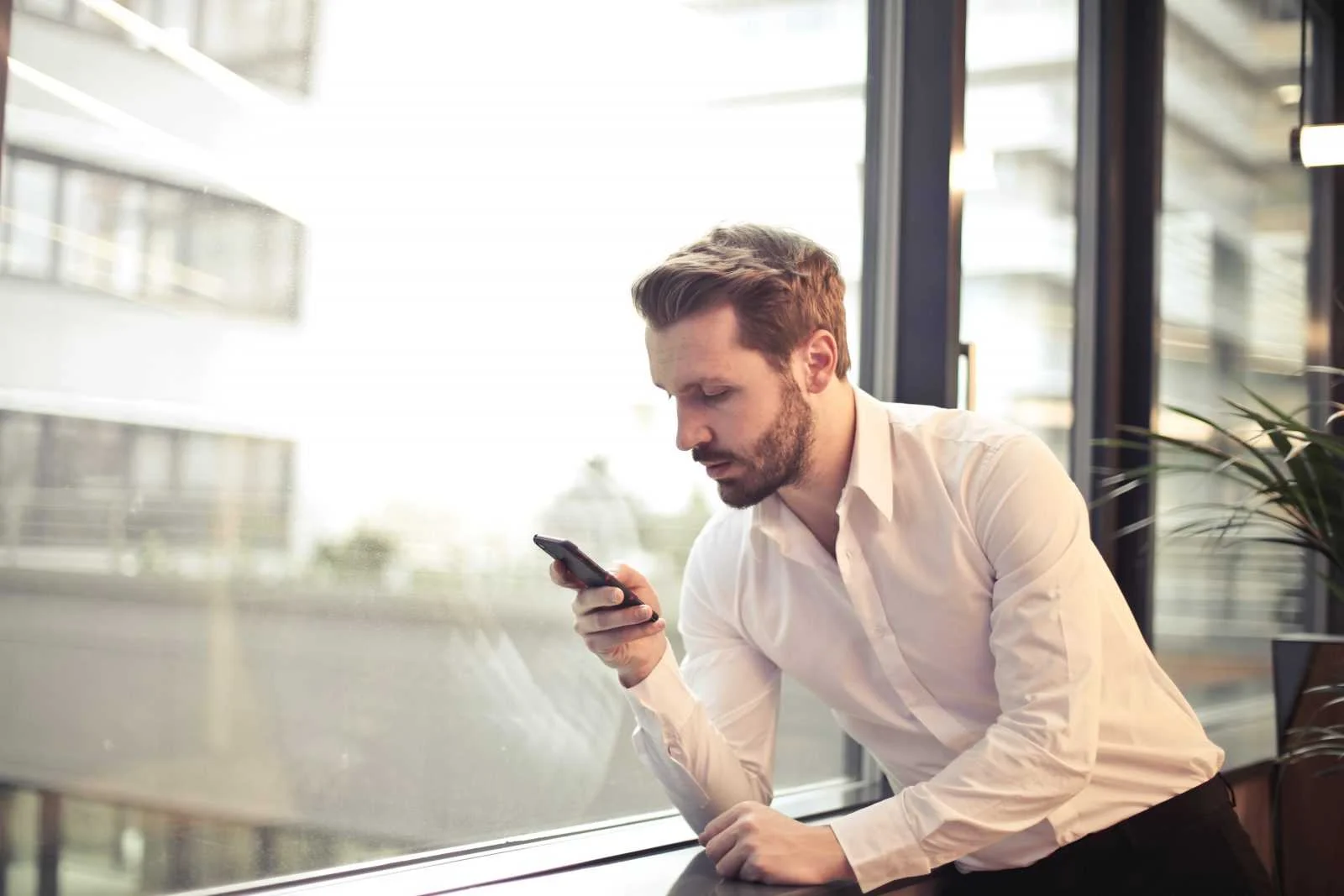 Why Choose Vector Movers As Your Local Movers NJ?
Our Local Moving Services and Benefits
We listen to your needs and create a local moving plan just for you
Our professional local moving staff is the best in the business
We offer door-to-door packing and unpacking services
We offer the most affordable local moving prices in New Jersey
Schedule your local move in less than 1 minute with our easy online booking tool
Courteous customer service and excellent communication
Conveniently track your move on your smartphone
Our team is the best in New Jersey
Our team consists of well-trained professionals who train together and work together. They shadow more experienced workers until they learn the ropes. They always arrive on time and adhere to the moving schedule. Punctuality is a priority for us. Moreover, our movers, packers, and drivers respect your desires and follow your instructions to the very last detail.
New Jersey is our territory
No mover knows a certain area like a local mover. At Vector Movers, our courteous and professional staff live and work in the same New Jersey communities that you do, and we truly care about our neighbors! We know every corner of NJ like the back of our hands. Local moving services guarantee the safety of the items they are transporting as well as time efficiency must know the traffic conditions and what the best routes are.
Years of experience have taught us everything
We have ten years of experience in the moving business. There is nothing we have not done. So, we can assure you that there will be no unpleasant surprises and unpredictable situations. We are ready to overcome any challenge that might emerge. Thanks to this moving experience, we are able to do the job much faster.
We take care of your possessions
As a local mover with more than 1,000 successful local moves to our name, we know that every local moving project is different. You have a unique home and belongings that you love, so you want a local moving company from NJ that is respectful, capable, and thorough. And that is exactly what you'll get.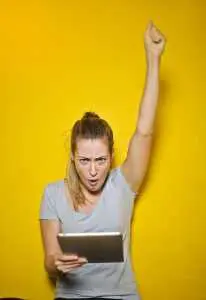 No matter how delicate your belongings are, our dedicated team treats them with utmost care. For instance, our furniture movers NJ will make sure your furniture is relocated without a scratch. Even pianos will be safe in the professional hands of the best piano movers in NJ.
Your belongings are insured
Professional movers must have insurance. So, we offer compensation for the damage. The last thing we want is for your belongings to get damaged. Nevertheless, the possibility of something bad happening exists, even though it is minimal. Apart from being in good hands, your belongings will be insured in case of an accident. If you do the packing and relocation yourself, you are more likely to lose a thing or two due to inexperience.
We're always up-to-date
In order to ensure the best moving experience for our clients, we tend to keep up with the trends in the moving industry. Being ahead of the competition is one of our goals. We try to implement innovative moving techniques as soon as they appear, thus constantly improving our service. Additionally, the staff cannot do a good job without the right equipment, no matter how good they are. The equipment, moving trucks, and moving supplies we use are always in perfect condition.
We plan ahead
Together we make free estimates and detailed plans of your move. This is a great way to ensure nothing goes wrong. All activities are scheduled in order to avoid the chaos that usually comes with moving. It is important that you discuss everything with our representatives before closing the deal, so as to prevent potential complications. There might be things only you know about your possessions and premises that we would find useful. For example, if something is more fragile than it looks or if some of the steps are wobbly, you should give your moving crew a heads-up.
We provide additional services
Our job is not just transporting your property from one location to another. We can do only that, if that's what you want, of course. However, we also load, unload, pack, unpack, disassemble, reassemble, and provide temporary storage for your moving boxes. Our committed workers do it with patience, using the right tools. In our storage facilities, your belongings will be completely safe.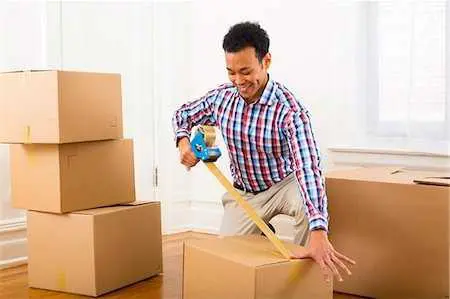 You know what you're paying for
If you choose our local movers NJ, there will be no hidden costs. With our accurate price estimates, everything is completely transparent! Once we gather the relevant information regarding your move, we calculate the price. The quote includes gas, moving equipment, packing supplies, labor, and all other fees. We are respectful of your budget. Do not think that high-quality service can't be affordable. Compare our moving quote with other local moving companies NJ, taking into account the quality and volume of the services included in the price. You will easily see why we are the best choice.
You can customize your move
Our customers have the freedom to choose how much they want us to help. You are in charge. Depending on your budget, you can do some of the moving-related tasks yourself. When it comes to packing, you can let us do it, do it yourself, or opt for partial packing, which means that we only pack some of your items – the ones you choose. Normally, those who choose partial packing services NJ leave the most fragile materials (glass, china, etc.) to the packers. Additionally, you have the option of providing your own packing supplies or using our top-quality supplies which you can purchase at affordable prices. Would you like your Vector Movers NJ to unpack your belongings, too? No problem. Do you need storage for your staff until your new house/office is ready? We can take care of that as well.
Move your home or office with our local movers NJ
Residential: Our home is the place where we feel most comfortable. We spend years perfecting it and filling it with memories. Residential movers NJ value your personal belongings as if they were their own, no matter what they are. We know local that sentimental value is often greater than material value, therefore, no item will be neglected during the moving process.
Commercial: Nowadays, people tend to spend most of their time at the office. It's become like a second home to many of us. Our commercial movers NJ will handle your NJ office relocation quickly, safely and professionally. We understand that time is money. We will minimize the amount of time spent on the move, thus making sure your business does not suffer.