Plainfield is a city in the West of Union County, Central New Jersey. It was established as a township in 1847. Since then, the population of Plainfield has increased dramatically. The rise in the number of people living here is especially obvious in the past 20 years. Each census since 1990 showed the increase in the number of inhabitants in Plainfield, New Jersey. Firstly, there were about 1300 people more living there in 2000. By 2010, almost 2000 more people were noted as living in this city. Today, there are slightly more than 50,000 people living here, according to Niche.com. This should prepare us to expect another rise when the next census takes place. For all of those who are thinking about moving to Plainfield, contact movers Plainfield NJ for moving quotes NJ.
Housing in Plainfield, New Jersey
When we take a look at the marks that Niche.com rated Plainfield, the first thing that we can see is that housing options are rated pretty low. The reason behind this is very clear. Just like the rest of New Jersey, Plainfield is coping with the rising costs of rent. With the wave of gentrification that is hitting New York and New Jersey, more and more people are moving to the outskirts of these cities. Plainfield is no different.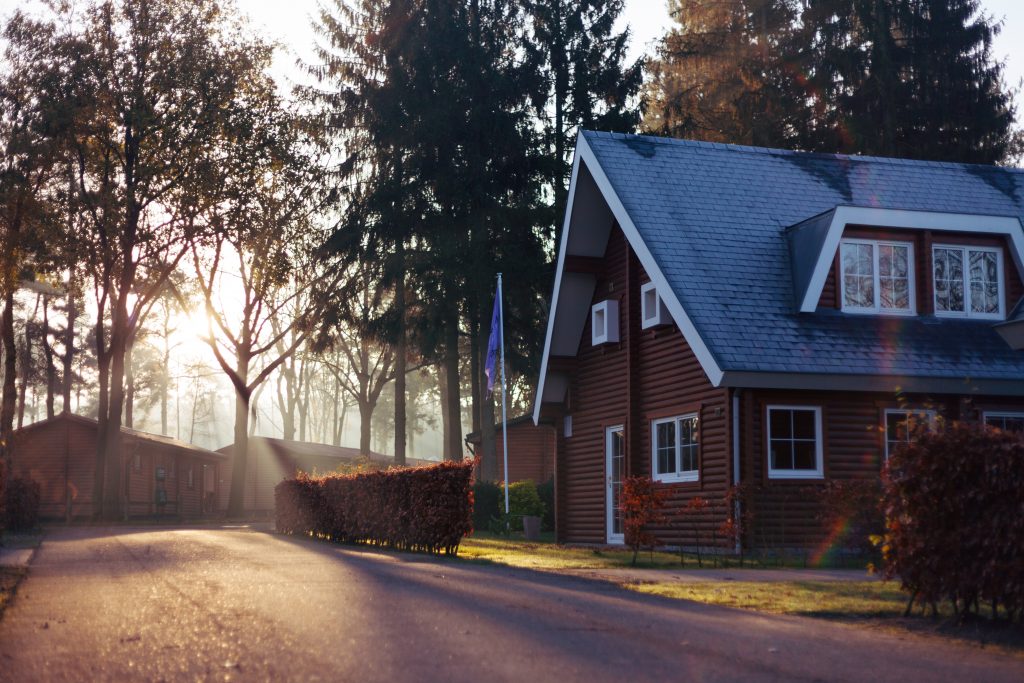 Therefore, given the number of people who are moving here and their income, the rise in housing prices should not be surprising. Median home value today sits at $235,800. On the other hand, the median rent is at $1,158. Rent nor the prices of homes would represent no issue somewhere else. However, given the fact that Plainfield is not the richest neighborhood out there, this influence is obvious. These prices are most definitely leaving their trace on the local population.
Living in Plainfield, New Jersey
Plainfield is a city with an urban feel to it. It is rich and a very diverse city with great nightlife. Also, its location allows for an easy access to big cities lying close by New Jersey and the New York City. This is where the biggest perks of living in Plainfield, NJ come from. While you are located close to some of the greatest metro areas in the country, you still have your piece that larger cities do not offer. Speaking of the perks of living in Plainfield, it would be wrong not to mention that, while classified as a city, you can still find areas with a township feels to it here. Therefore, if this is something that you are after, make sure to check out this lovely city.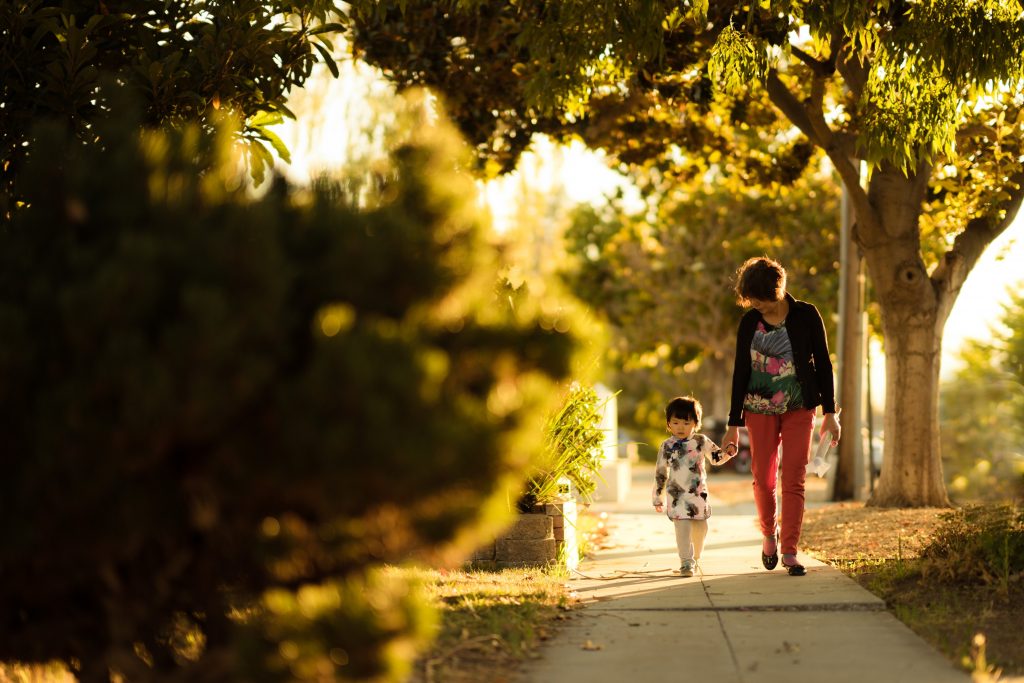 If you are moving to Plainfield with a family, there are some aspects that you need to pay attention to. Plainfield can be affordable. However, it leaves a lot to be desired in terms of education. Quality of public schools can be questionable. Also, crime issues represent a negative side of living in Plainfield. Therefore, double check the area that you are moving to if you are thinking about moving to Plainfield with a family. If you are moving to New Jersey, there could be some other cities that offer more in this sense. Still, the decision is up to you. After all, Plainfield offers a lot in other terms as well.
Movers Plainfield NJ is the right choice for your move
Now that you have decided that you are going to move to Plainfield, you should take care of the move. Actually, all you need to do is find a reputable moving company to help you relocated. That is what Plainfield movers NJ can help you with.
Affordable moving is what you should aim for
When you are moving, you will want to spend at least as possible on your contractor. This is where Plainfield movers NJ jump in. We will come and assess your situation. We will take everything into account and give you the right quote. Some others might quote you a lower price – beware of what they include into it. Estimated price of others might be higher than ours– make sure you are certain that the price meets the service that they are going to deliver. With us, you are getting the best of the best, no doubt about it. After all, that is why our customer rate movers Plainfield NJ so high.
Knowledge is the signature of Plainfield movers NJ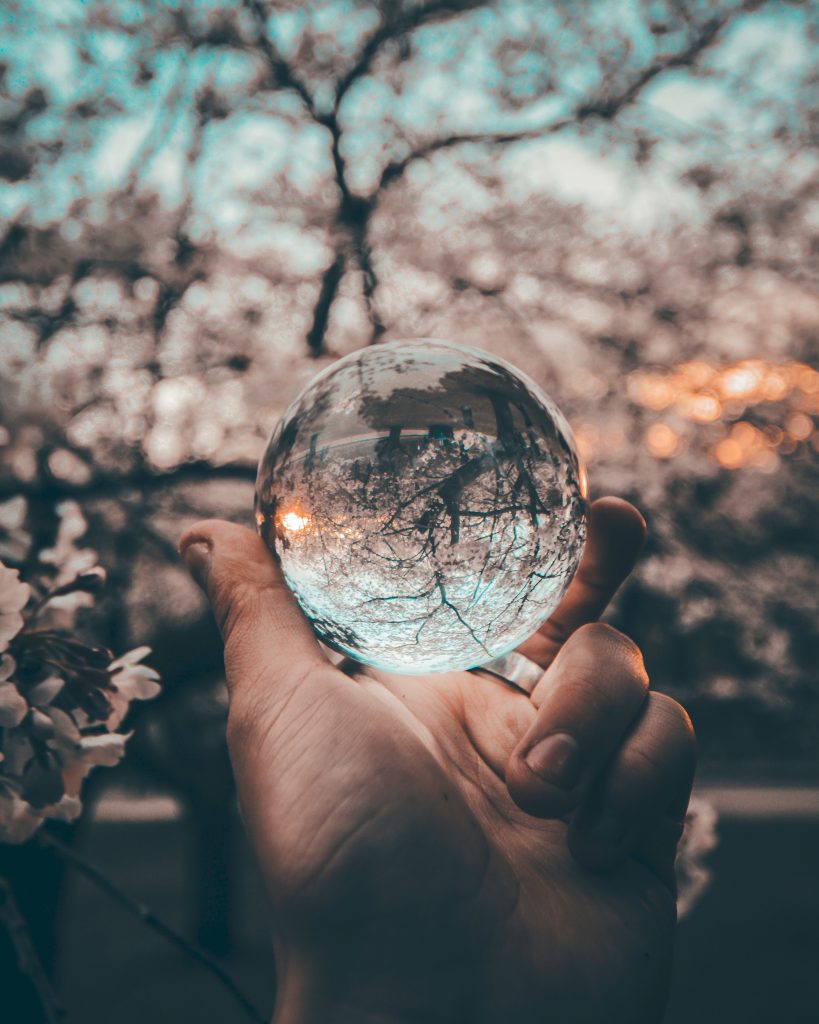 In order to deliver a true service, you need to know how to do your job. Luckily for you, we have built our company on good business practices. Furthermore, we have so much experience at what we do that we simply do not make mistakes. This should be important to you. You will want knowledgeable movers to plan your move. We are going to provide you with a detailed plan for your move. Afterward, you will receive time estimates so that you know when the move will start, how long loading and unloading will last and when it will end. We aim to enhance our transparency in every way possible. Providing our customers with such detailed information allows them to plan ahead, even after the move is over.
Commercial movers Plainfield NJ
Commercial moving is much different from residential moving. However, it still is one of our core competencies. In case you need your office space moved to another location, we can offer this service as well. We have associates that specialize in this field in particular. Entrust us with your belongings and sit tight, for we can do it all. By all, we mean preparing for the move, packing, loading, unloading, transporting in out modern and new trucks and setting up your offices, if you desire that service as well. Our movers Plainfield NJ are at your disposal. All you need to do is contact us.