Elizabeth is the biggest city in Union County, New Jersey, and the fourth biggest city in the state of New Jersey. It was founded in 1664 by English settlers. Since its foundation, Elizabeth played an important part in the history of the United States. Most prominently, Elizabeth played an important role in the American Revolution. In fact, it was attacked multiple times by the British troops stationed in Manhattan and Staten Island.
Later on, at the end of the war, it was from Elizabeth that George Washington embarked on a boat trip to Manhattan for its 1789 inauguration. Thanks to these events, Elizabeth is a home to multiple monuments of the American Revolution. Today, Elizabeth is a well-positioned seat of the Union County that offers a lot in terms of living. If you are thinking about moving to Elizabeth, contact Vector Movers NJ. Our local movers in Elizabeth NJ offer the best moving quotes state-wide.
Living in Elizabeth
Back in 2010 when the last census was carried out, Elizabeth was a city of slightly below 130,000 inhabitants. It would be important to point out that this number represents a rise in the number of people living here. Comparing to the penultimate census in 2000, there were 3.7% more people living in Elizabeth in 2010. It is interesting to go back in time to the census of 1990. It shows us that people have been increasingly coming to live in Elizabeth for the past, almost 30 years now. In fact, there were almost 10% more people living in Elizabeth in 2000 than in 1990. Therefore, we can safely say that Elizabeth is an attractive suburb with a lot to offer to everyone.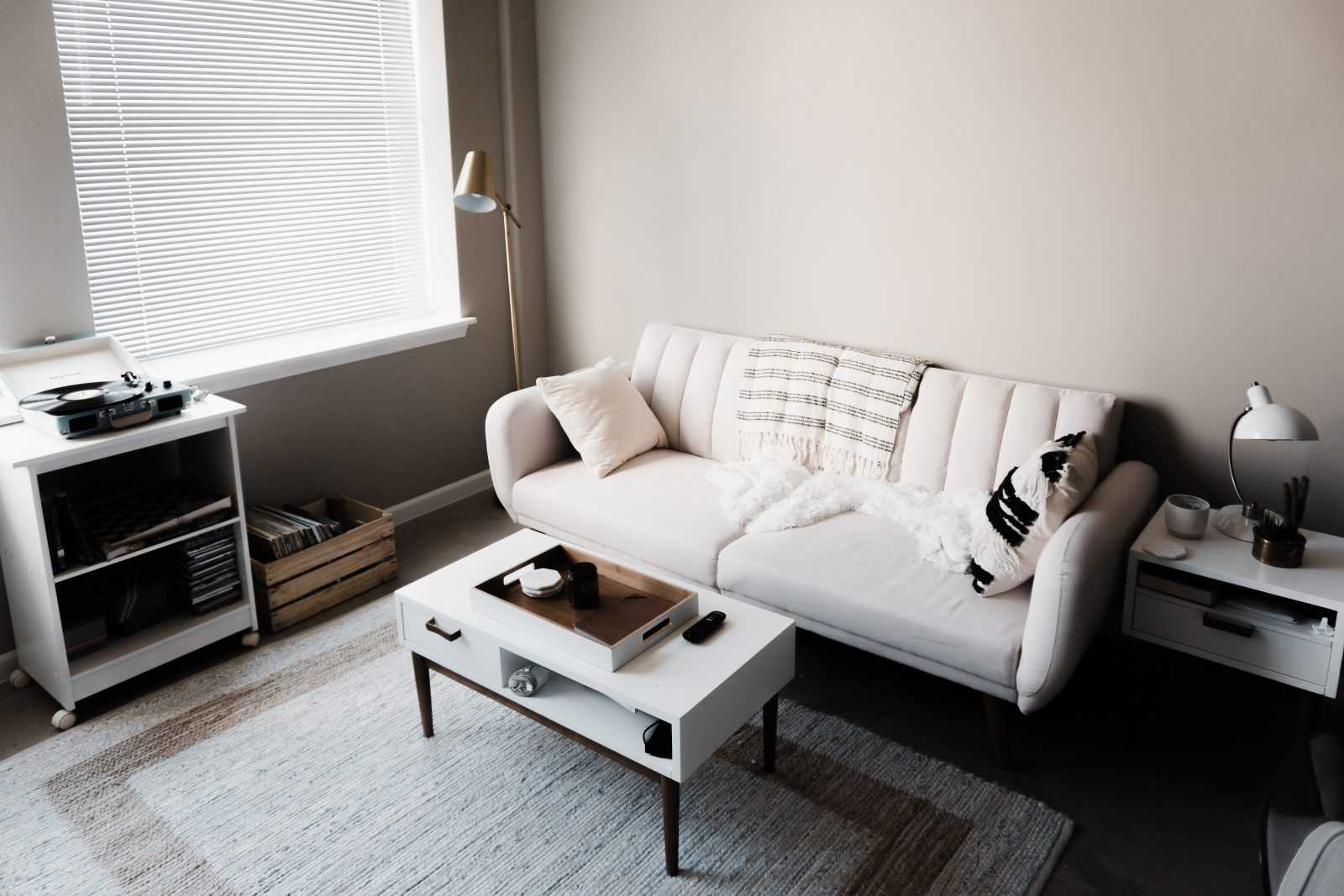 It may be its location. On the other hand, it may also be its good connections to larger metropolitan areas close by. If you take a look at the map, you will see that Elizabeth is well-connected to Jersey City and Manhattan as well. It may take some time to arrive there, though. After all, if you are looking for cheaper housing while you keep on working in New Jersey or Manhattan, Elizabeth may the right place for you.
Housing in Elizabeth
The vast majority of Elizabeth residents have spent their whole lives living in this city. However, people are being increasingly priced out of New York and the Jersey City. Therefore, the major influx of people coming to Elizabeth is exactly from there. As you might expect, there are good and bad sides to this. On the bright side, people coming from these metro areas will attract new investments in the neighborhood. Also, the rising number of well-educated inhabitants means that more companies will look into the possibilities of opening jobs in the area.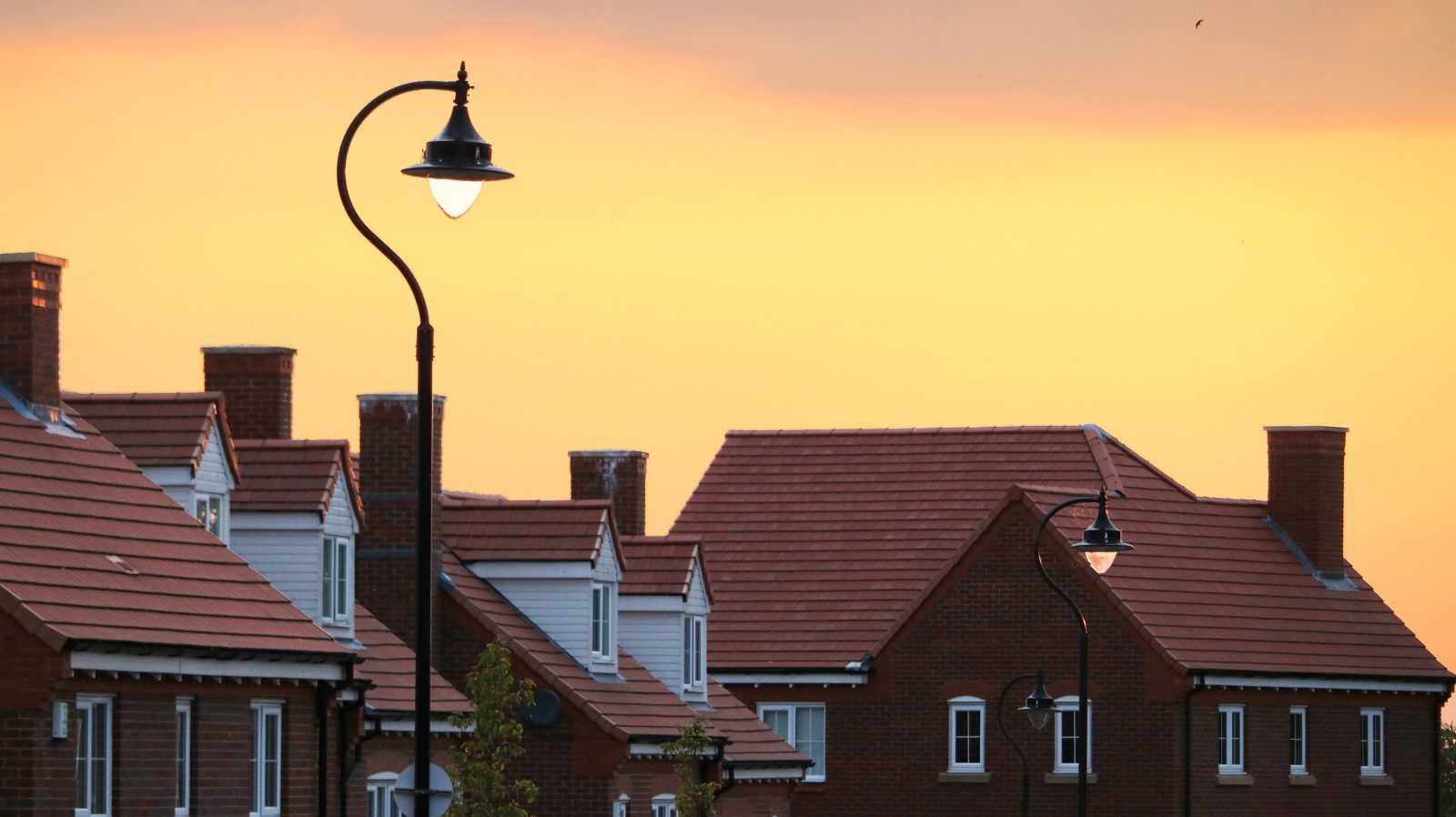 On the other hand, the housing market has been suffering. The biggest issue with living in Elizabeth and not working in large metro areas with well-paid jobs represent the rising costs of houses. What used to be an affordable neighborhood is turning in one more expensive city area. The good news is that the continuous rise in housing value is expected. Still, if you need to move to a home that is going to cost a portion of the price that you would pay in New Jersey or New York, contact local movers NJ for some professional help.
Movers in Elizabeth NJ – the right moving partners for you
Movers in Elizabeth NJ are professionals to the bone. We have a lot of knowledge in the field. Also, we have the experience and expertise to do our job. Above all, we have well-trained staff who know how to use the gear at their disposal. Furthermore, we have the state of the art gear that guarantees to move your items without damaging it. Just imagine how easy it must be for our team to take care of your move. No matter the size and the number of your items. The key to our success is careful planning. We are serious about what we do. Before we start the move itself, we will make a precise plan of what needs to go where and most importantly, when. It is up to you to choose Union County movers to take care of your belongings. Choose reliability – choose us.
Free estimates
Another perk that movers in Elizabeth NJ will arrange for you is a free estimate of your move. Fill in the form on our web page and let us know what you need to move. We will give you a call and come to take a look at exactly what needs moving. Afterward, we will give you a written estimate of how much our services cost. Most importantly, we will make sure you know exactly why the price is as it is. Unlike unreliable moving companies, we care about our reputation. We have traditionally been very eager to keep our business transparent and our customers happy. This is what we plan to do in the future as well. Therefore, choose the right movers in Elizabeth NJ and enjoy a stress-free move.
We are among the most affordable moving companies in Elizabeth NJ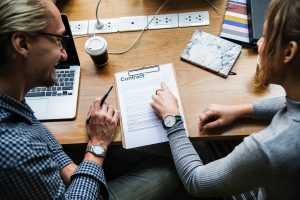 The clear reason why we have been in business so far lies on the following pillars of our company:
Reliability
Knowledge
Trained people
Affordability
If us, as one of the best moving companies Elizabeth NJ, were not as reliable and affordable as we are, we would have perished by now. In order to remain competitive, our decision was to maintain the affordable costs of our services. While some would say that this has not brought us a lot of benefits, we would like to say that this has brought us the most important benefit of all. It allowed us to polish our moving skills. Thanks to the large number of moves that we performed in the past years, we are today able to offer immaculate moving services for the best price. Therefore, don't hesitate to choose the best movers in Elizabeth NJ – choose us.