Vector Movers is your local movers Union NJ. We work together with you to provide the best moving service for your needs. Our moving team is comprised of background checked employees that will give you peace of mind as they enter your home. They work together when training to ensure that they understand the philosophy of the agency and the importance of teamwork.
Do not think of moving as a tedious, expensive task that takes ages to complete. It doesn't have to be any of those things. Think of it simply as the start of a new adventure. If you do it with the best team, relocation can even be fun. Vector Moving is proud to be among the top local moving companies in New Jersey and our movers Union NJ are always ready for a new challenge.
What our movers Union NJ bring to the table
Excellent movers, drivers and support staff
We employ only the most reliable professionals. We have an expert in every part of the moving project. All of our staff members are friendly, punctual, attentive and skilled. Having undergone extensive training, they are more than capable of doing their part of the job flawlessly. Our crew must learn everything – from proper packing to safe transportation. Additionally, Vector Moving does background checks before hiring its staff. We guarantee you won't have any complaints about their work. Apart from driving, lifting and packing stuff, they can give you useful moving advice, help you organize the move and establish what your moving needs are.
Low prices
Many people think that affordability and quality can't go hand in hand. However, our movers Union NJ can convince you that is not always the case. If you don't believe us, get a free quote. Whatever type of estimate you choose, it will be close to the actual cost. Compare the estimates other moving companies from Union NJ offer and you'll see that no one can beat our prices. Remember to take into consideration the quality and range of the NJ moving services you get for a certain price.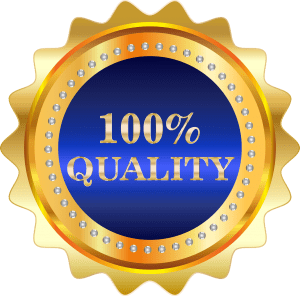 Reliability
After years of experience, our movers Union NJ have acquired enough knowledge to provide the smoothest moving experience to all of our clients. You won't find a moving company in Union NJ that is as reliable as ours. We take absolute care of your precious belongings from the first stage of the move until the very last one. With our experienced employees, nothing will end up lost, scratched or broken. Furthermore, the quotes we provide to our clients are precise, without unexpected costs.
Also, we are not one of those moving companies that disappear with your belongings or hold them hostage until you pay double or triple the promised price. There is no doubt our customers love us – the reviews we have on Yelp can prove it. Also, the Better Business Bureau has given us an A+! Ask our previous clients and you will realize that we have not disappointed anyone.
Top-notch storage units, packing supplies, vehicles, and tools
Vector movers Union NJ have prepared clean and safe storage facilities of all shapes and sizes. No matter how many or few items you want to store, we know a good place. You can use our storage free of charge for up to 30 days.
The packing supplies we sell are durable and suitable for all kinds of items. We have boxes of all sizes, wrapping material, tape and more.
Our moving company Union NJ maintains its moving vehicles in top shape to make sure your goods are delivered unharmed and on time.
We also take good care of our tools and equipment in order to avoid causing any harm to your items. For example, certain items, such as furniture, need disassembling before the move itself and that can be done only with the right tools. You probably do not own these tools but our company does.
Certification and insurance
Working with a team you know you can trust is the best way to avoid NJ moving scams. Every moving company must obtain the certification necessary to be in this industry. Our Union NJ moving company has all the licenses to execute all sorts of moves. Our US DOT and NJ DOT numbers can be found on our website.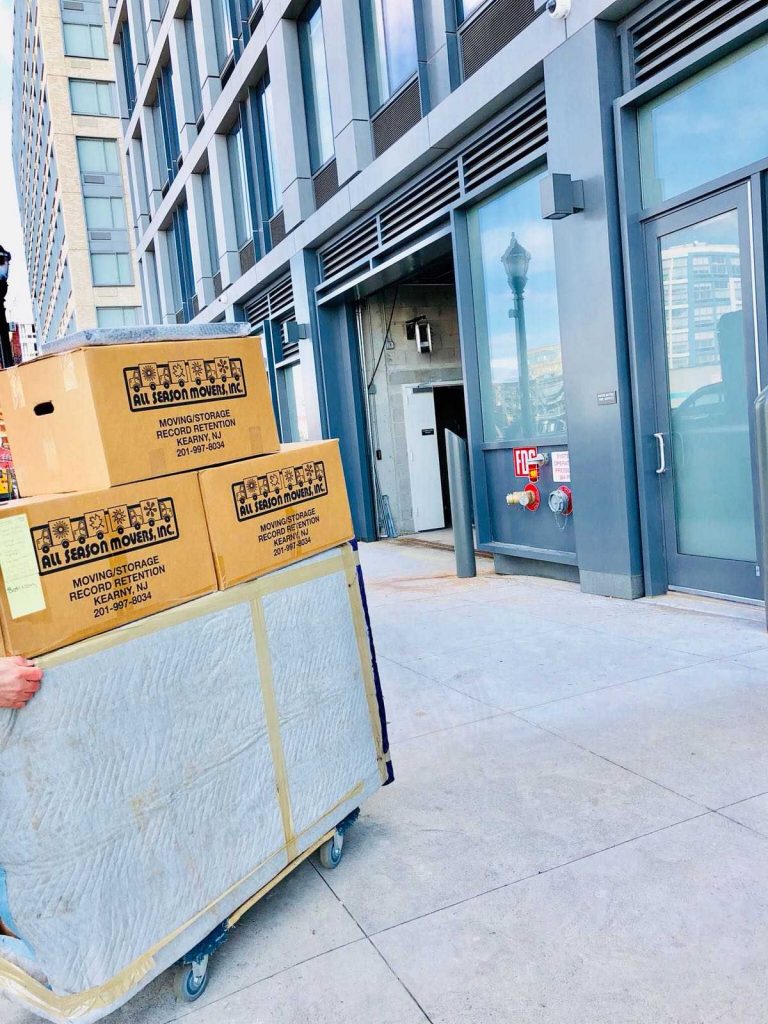 Additionally, in case your belongings suffer any damage while in our possession, the damage will be covered. Insurance is particularly important when handling fragile objects. Since all of us have those in our homes and offices, insurance is a must. Moreover, valuables are among the objects that require maximum protection. With the right insurance policy, there is nothing to fear.
Training Process
Our training process involves the relocation specialist, who takes incoming calls and processes that information into a quote. They will then relay that information to the moving team that will add that move to their calendar.
Movers train with experienced movers to learn the ideal manner in which to pack and wrap household items.
They also train on specialty items like pianos and fine works of art. They learn proper moving etiquette to ensure that your old residence and new residents are treated with respect and not damaged during the moving process.
Why Choose Vector Movers as your Movers Union NJ?
With hundreds of movers in Union City, it may be hard to determine the best choice for your unique needs. We don't want you to take our word for it but from the words of our customers. Please check our Yelp reviews to see that we have maintained a 5-star rating from our customers. We also have an A+ rating with the Better Business Bureau. We do not take our ratings lightly and we will not leave a job until the customer is completely satisfied. Having movers that care about your journey and you as a customer is priceless. Customer service is our primary goal so we can retain customers for life. Without our customers, we would be nowhere.
Vector Movers as your Movers in Union City, NJ
Our moving company prides itself on our efficiency. We work as a team to keep the move working as smoothly as possible. We want to make sure we take some of the stress off of the table for you. Our job is to perform a seamless move that is worry-free on your end. We also want to make sure that you are completely satisfied during this process, so we will be checking in with you during and after the move to guarantee the move was all you expected.
Whether you are moving from The Thread high-rise or you are coming from The Lenox high-rise, we can help you move in this densely populated city. We can take you by the Union City Reservoir Park or through the Bergen Turnpike to your final destination. Our moving team is very well-versed in high-rise moving situations where they must traverse in tight areas. Our movers are local to the area and familiar with the traffic and route 495. Having movers that know the area is a must in urban cities. Vector Movers should be your local movers in Union City, so give us a shout and we will see what our company can do for you.
What is our moving company Union NJ good at?
Local relocation. Hiring your local movers is usually the cheapest and quickest solution. We serve the entire state of New Jersey. Therefore, we know every corner of it very well.
Long-distance and cross-country relocation. Distance is not an obstacle for us. Wherever you are heading, we will come prepared.
Residential and commercial relocation. The best movers Union NJ has can move both offices and homes seamlessly, regardless of their size and location.
Moving fine art and pianos. Delicate items like fine art pieces and musical instruments can be difficult to relocate unless you hire the right assistants. Our movers specialize in this area of the moving business.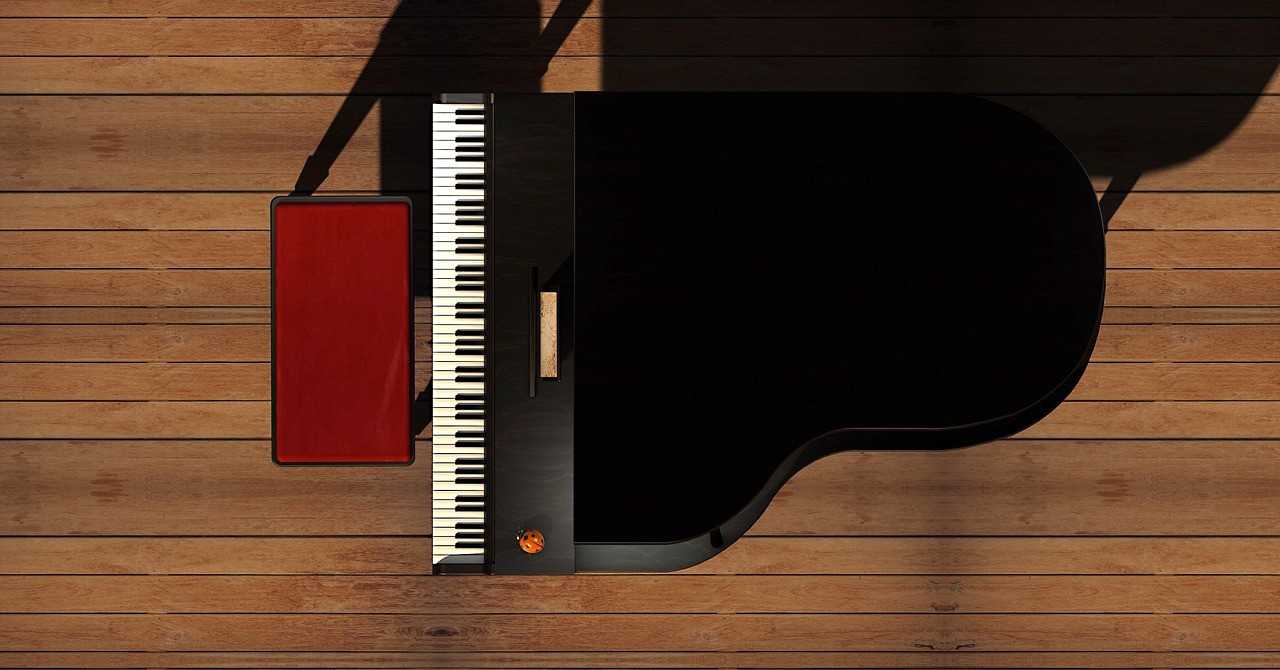 Furniture moving. Leave heavy, bulky items such as furniture to professionals. DIY is not only exhausting but also risky. There is no one who can do it better than us.
Storing goods. As we mentioned, we offer various storage solutions. We can also drive your belongings to and from the storage unit.
Packing and unpacking. Our professional packers know how to pack all your belongings so that they are completely safe and ready for the move. Additionally, we offer to unpack everything instead of you. Thus, you minimize risks while saving energy and time.
Moving Tips from Vector Movers
Our movers have been around the block a time or two and have some great tips for you regarding your move.
Color-code your boxes for the room the items belong in for easy unloading and unpacking
Keep a cleaning box under the sink for after the movers leave
Use linens and clothes to wrap your fragile items and save space and double up on packing
Make sure to use rubber bands to keep lids and pots together
Use saran wrap to place over toiletry items that may leak by removing the lid, placing the wrap, and then screwing the lid back in place
Keep your clothes on their hangers and wrap the bottoms in trash bags for easy moving and re-hanging
Get space saver bags to shrink down large and bulky items like comforters and sweaters that take up a bunch of space
Give neighbors or friends your flammable or hazardous items that cannot be shipped in the moving truck
Our local moving company is excited to be your new movers in Union City, NJ. Give us a call at 201-266-3666 to get a moving quote. Our relocation specialists are available to provide a quote that will never contain any hidden fees. You can also get a quote on our website by looking for the request a quote box. You will be asked a series of questions to determine your exact needs for your local move in Union City. Your quote will be generated with all of the needs for your move and none of the extras you don't.