Why Choose Vector Movers for Bayonne Mover Needs?
When considering movers Bayonne NJ, it can be a daunting task. Looking on the internet can provide some answers and insight into where to go and where not to go. Yelp is a great resource for customer reviews and comments. Vector Movers in Bayonne, New Jersey, has 5 stars on Yelp and wonderful reviews.
So, don't take our word for it, let our reviews speak for themselves. Also, feel free to check our rating on the Better Business Bureau, where we have an A+ standing. Our customers are always impressed with our efficiency and our professionalism. We should be your top choice for movers Bayonne NJ.
Specialty Bayonne Moving Companies
Moving companies are not just a bunch of guys coming in and hauling your stuff to a new location. They should be specialists that know how to pack and move items in a safe and efficient manner. Our movers Bayonne NJ can wrap and protect your items and load the moving truck in a manner that will keep your household items safe.
We drive at appropriate speeds and ensure that the load does not shift on route to your new location. Our moving specialists are will wrap all furniture to protect it from any nicks or scrapes. We also specialize in movement in delicate items including artwork, pianos etc.
Local Moving in Bayonne
Our local moving company, Vector Movers, is an amazing moving service for all you in the Bayonne area in Hudson County. We can take your move over the Bayonne Bridge to Staten Island or anywhere in the nation. We can traverse over the Newark Bay or the New York Bay – you just pick the direction. Where you direct, we will go and help to pack, wrap, move, and even store any of your household or business items if it is commercial move.
We offer 30 days of free storage with our moving packages. Our local moving service knows the area and is insured, licensed, and bonded to handle any size home. Give your local New Jersey business a chance and we promise not to disappoint.
Bayonne, NJ is situated right between Jersey City and Staten Island. It is a city in Hudson County, New Jersey. If you are living in the neighborhood, you are surely aware of the perks of being so close to big cities like Jersey City and Manhattan. What you probably like about living here is the good connections Bayonne has with the two of them. Now, in case you are about to move here, there could be certain aspects of living in it that are obscure to you. We will try to point out the good stuff and how movers Bayonne NJ can be of help to you. Bear with us and do not hesitate to give us a call if there is anything you might want to ask us about the moving process!
Living in Bayonne, NJ
With a population of 63,000 people, Bayonne NJ is a city whose main perk is its central location. As we have already mentioned, it is very well connected to Jersey City and through it with Manhattan. On the other side, there is the famous Bayonne bridge that will take you to Staten Island. From here, you can choose where to go next: to the Long Island or maybe westwards to Elizabeth or Woodbridge. All in all, you have options on hand.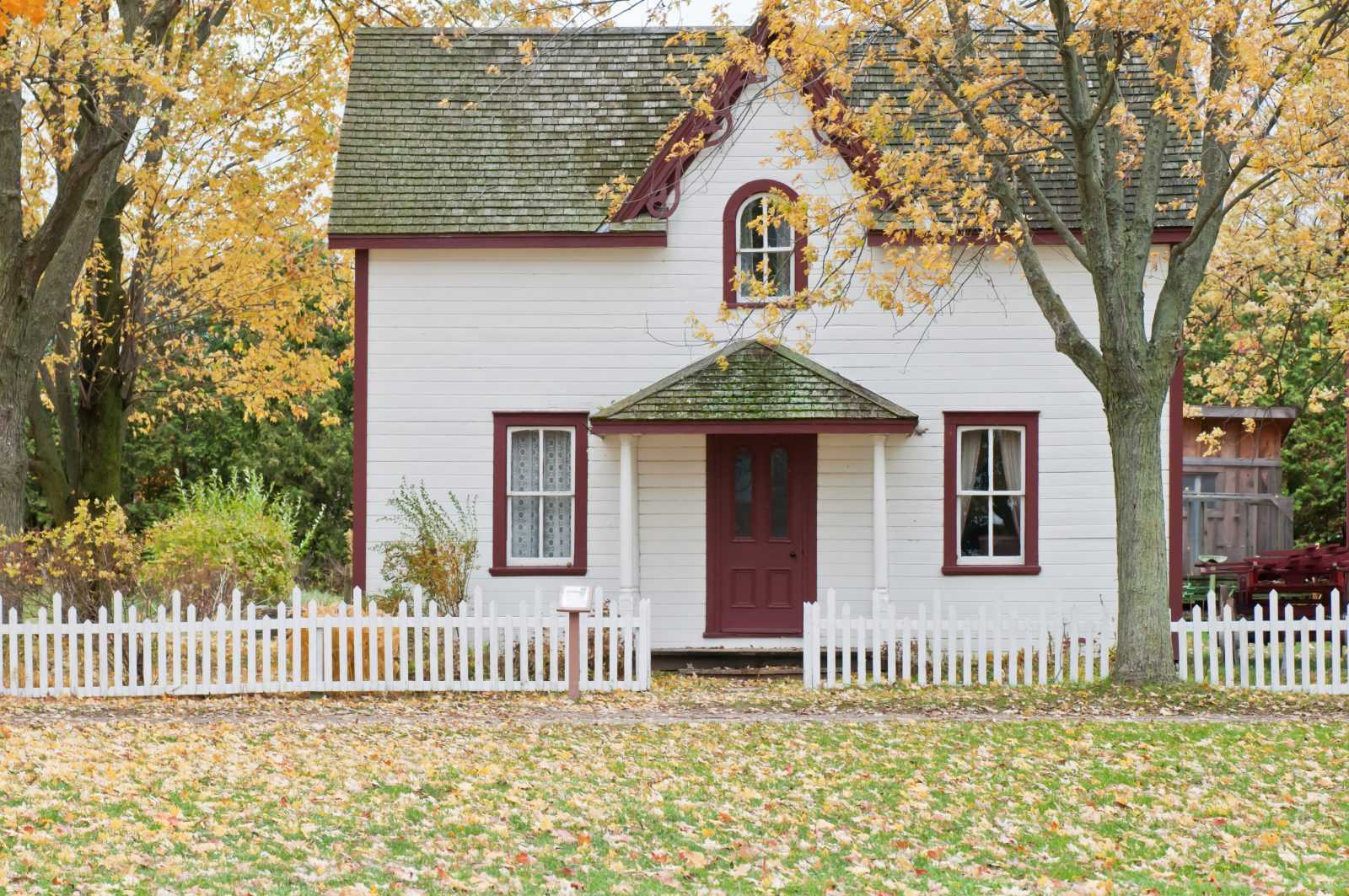 Movers Bayonne NJ: Housing in Bayonne, NJ
Housing in Bayonne is very affordable. So much so that there are plenty of people living there who work either in Manhattan or in Jersey City. As a matter of a fact, Bayonne is mostly popular with those people who find the Big Apple and Jersey's rents too high to pay. In case you work in one of those two cities, you can expect to save a lot. After all, salaries in New Jersey and New York are high enough and rents in Bayonne low enough to enable you to save on a monthly basis. In case you decide to move here, make sure you contact movers Bayonne NJ for the best quotes on the market.
Education in Bayonne, NJ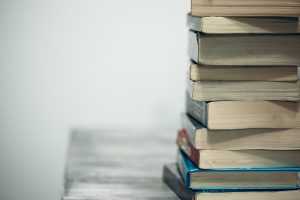 According to Towncharts.com, the majority of the population in Bayonne has obtained a high school degree at least. However, the percentage of those who do have a high school degree is lower than the national average and lower than the percentage of those who live in Jersey City or New York. This should come as no surprise after all. If it were not like this, then the housing rates, among other stuff, would obviously be much higher.
While one would expect this trend to influence the percentage of people with a college degree, the results are better than you might expect. As a matter of a fact, 30% of Americans have a bachelor's degree. In Bayonne, this percentage is at 32%. This means that raising your kids in Bayonne is more than possible if you take a good care of them. I mean, that is exactly what a good parent would do. Parents sacrifice and do as much as they can for their kids and their education. Surely you do the same. For a list of schools available in Bayonne, NJ – all you need is a little research. Once you decide to move to here, moving companies in Bayonne NJ will be at your disposal.
What to expect from movers Bayonne NJ
Once you decide that Bayonne, NJ has all the perks you might need to live a good life, the time has come to get one of the moving companies in Bayonne NJ to assist you with the move. Choose the best there is – Vector Movers NJ.
Good track record among mover Bayonne NJ
The service Vector Movers NJ offers is among the best in the whole of the state of New Jersey. We are very proud of our track record and our goal is to maintain it at the current level. If you are not entirely familiar with what we are talking about, we would like to point out that the customer satisfaction level we have achieved on Yelp is at 5 stars as we speak. We have worked tirelessly to achieve it. You can be safe with us because this is the main proof of our success. We will keep up the good work in order to maintain this high level of happy customers.
Reliable and affordable pricing
The reason why we have had so many good reviews and so many customers are our prices. If our prices were skyrocketing, our sample size would have been so much lower than we would not have enough reviews to showcase our trustworthiness. Luckily for you, we price our services at a very fair level.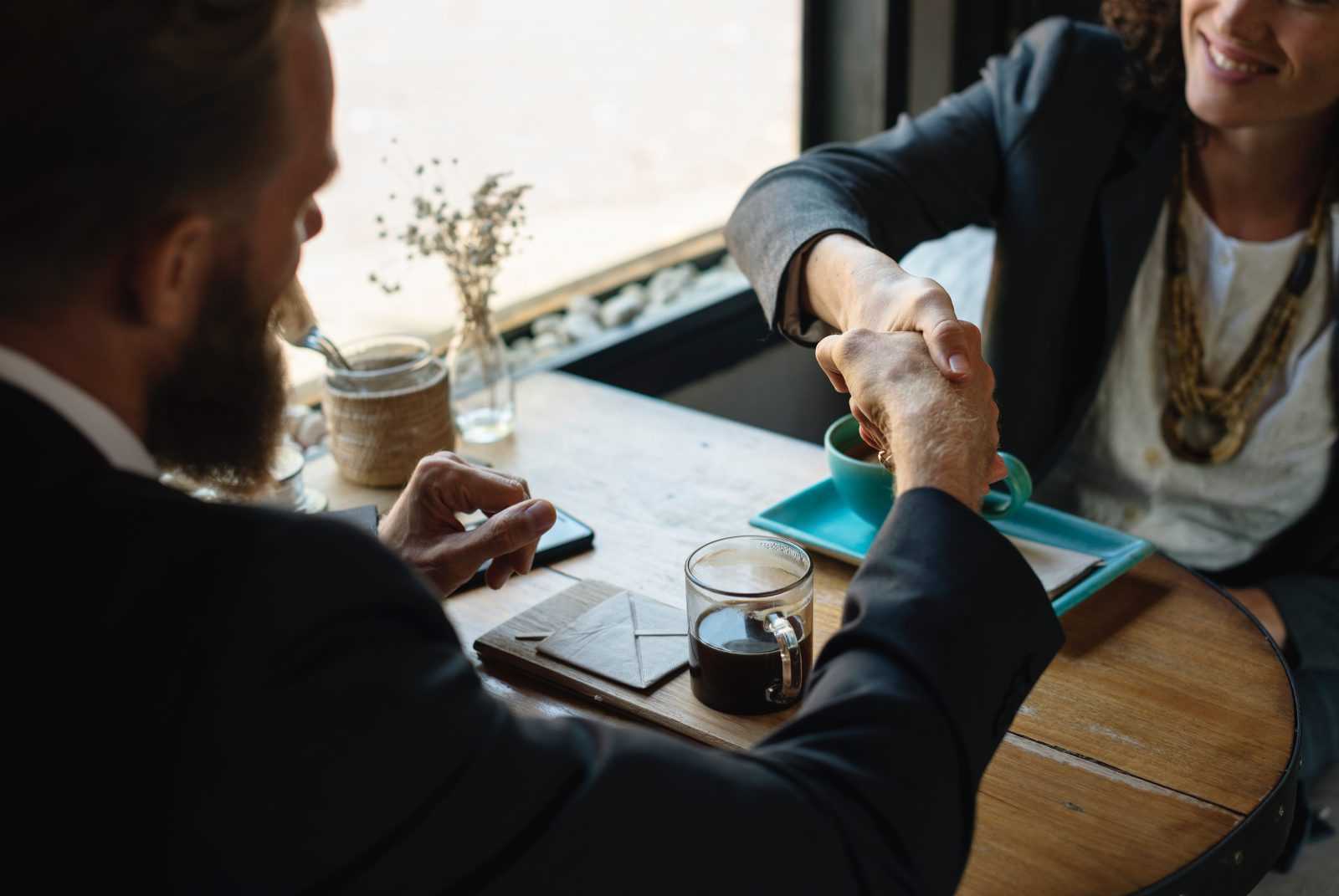 Not only are we among the most affordable moving companies in Bayonne NJ, we are also one of the most precise ones. By this, we would like to point out that we take estimates very seriously and we stick to them. So, do not be afraid in regards to the financial part of doing business with us. The price we set at the beginning is the price that you will pay at the end.
Types of moves that we do
Verified Movers NJ is one of the movers Bayonne NJ that operates both on local and national levels. If you are moving within the state, we can help you get it done quickly. In case you are moving in from another state or are moving coast to coast, we have the knowledge and the tools to make it happen. Here are some of the types of moves that we specialize in:
Movers Bayonne NJ that are by your side
In case you need any assistance or information about the move, do not hesitate to contact us. Even if you decide to hire someone else, or have already done that, we will be happy to answer any questions regarding the move you might have. We are neighbors after all.
Hire Professional movers Bayonne NJ recommends
When you allow people in your home; it is important to know that you can trust them with your most cherished valuables. Vector Movers are your Bayonne movers and the answer to all of your moving needs. Our relocation specialists are amazing and there to help and provide assistance in any capacity you need. Everyone on our team can provide quality customer service and practical moving knowledge.
We work efficiently and quickly to get the job done and to do it right. We are the company that can do this for you and we are local movers Bayonne NJ. These services are top notch and our staff is beyond professional and efficient. We want to get you from point A to point B with as little stress as possible and create a seamless moving experience for you, our customer.
Our Process as movers Bayonne NJ
Vector Movers can provide an online quote or a quote over the phone by looking over the following:
Assess the amount of work and time it will require our staff to move you to your new destination.
Determine if you need boxing or packaging and how many of your items will require wrapping to protect from damage.
We then calculate the amount of items that will need to be moved to determine the amount of space required on our truck.
Provide a quote based on all of these factors and more.
We will also need to know your final destination to determine the amount of travel time that will occur.
Some customers will also require storage for a time after the move and we factor this in as well. The quote you receive is the price you will pay. There is no need to worry about hidden fees, taxes above the norm, or anything that is extra that we do not explicitly state during the quoting process. We want you to know exactly what you are getting and exactly what that service will cost. Our up-front honesty and candidness will be refreshing and hopefully will bring you back as a repeat customer.
Give us a shout at 201-266-3666 and speak to one of our relocation specialists. You can also obtain an online quote here on our website by looking for the request a quote box. We are ready to serve you in any capacity you may need, from packing, to moving, and even storage in between. Vector Movers is your go-to local company for moving in Bayonne and we never have any hidden fees. We want to be your movers Bayonne NJ for generations to come.