Maplewood is an attractive and historic suburban town located in Essex County, New Jersey. If you are considering a move to or from Maplewood, then Vector Movers NJ is the perfect solution – we know the area and have many years of experience moving there.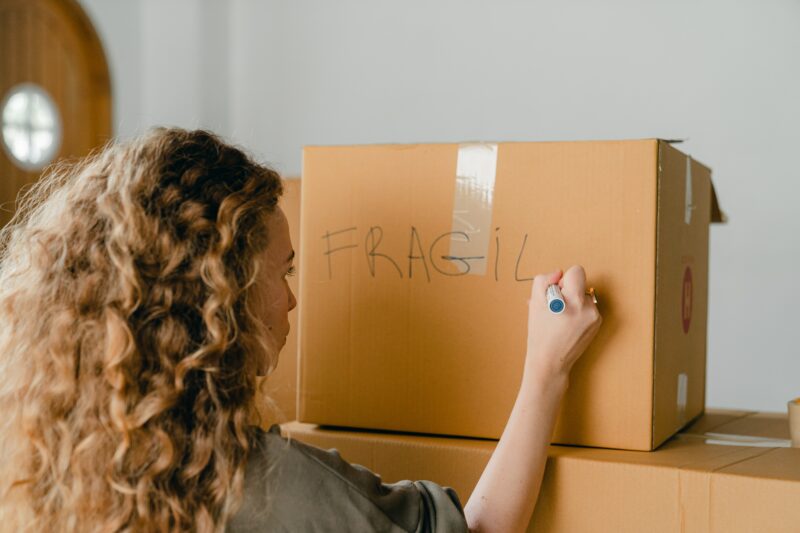 Forget the days of stressful moves. Vector Movers NJ is reliable, transparent and organized and we'll help you plan a safe and comfortable move
Moving with Vector starts with a custom moving plan to make sure you get the move you want and the service you need. Then we assemble a team of experienced moving professionals to get the job done. We'll update you every step of the way, and you will have a direct point of contact dedicated to you on moving day.
Moving is different when you choose Vector Movers NJ. Call today to see how!
Maplewood Moving Services
Vector Movers NJ is proud to offer a full range of moving services to the community of Maplewood.
Maplewood Residential Movers
Vector Movers NJ provides fast and affordable home moving services you can count on.
Maplewood Apartment Movers
No move is too big or too small. Get the apartment moving services you need from Vector!
Maplewood Local Movers
Whether it's across town or just across the street, simplify your move with Vector.
Maplewood Long Distance Movers
Get the planning and precision you need with our experienced long-distance moving team.
Maplewood Office Movers
Vector Movers NJ can help make your next office move a seamless enterprise so you can get back to work fast.
Maplewood Commercial Movers
Get the moving services you need for your retail store or storage warehouse move.
Maplewood Packing Services
Protect your belongings with safe and secure packing services from our dedicated professionals.
Maplewood Storage Services
Vector offers a variety of short and long-term storage solutions to simplify your move.
WHAT MAPLEWOOD CUSTOMERS SAY ABOUT VECTOR
"I am extremely grateful for their service and expertise."
The Benefits of Hiring Vector Movers for Your Next Move
Work with the top-rated Maplewood moving company
Fast and frequent communication throughout the move
Moves come with a month of FREE storage
Special moving services for all those heavy, fragile, or oddly-shaped objects (like pianos)
Friendly and respectful moving teams
We work according to your schedule and needs
NO hidden fees!
Vector Movers NJ is a licensed and insured moving company that provides comprehensive moving services to Maplewood, NJ. Check us out!
About Maplewood NJ
Maplewood is a beautiful and historic town with roots going back to the 1680s. It has approximately 24,000 residents and borders the Oranges, Newark, Irvington, Union and Millburn.
In 2018 Brooke Lea Foster of The New York Times described Maplewood as one of several "least suburban of suburbs, each one celebrated by buyers there for its culture and hip factor, as much as the housing stock and sophisticated post-city life."
Maplewood is home to a thriving arts district. The Burgdorff Center for the Performing Arts is a prominent cultural hub in the area.
You will find many beautiful parks in Maplewood, including Memorial Park, which was designed by the Olmstead brothers. It is a great place to bring your family!
The sport of Ultimate Frisbee was born at Columbia High School in Maplewood, NJ.
Maplewood is consistently ranked among the best school districts in New Jersey
Convenient bus terminals and train stations make commuting to NYC from Maplewood easy
Why Move with Vector in Maplewood?
Our customers expect a safe and comfortable moving experience and that is exactly what you will get! We have completed hundreds of successful moves for residents and businesses in Maplewood for many years and know the area well.
Whether you're moving to or from Maplewood, our professional moving team can help you start life in your new home or business off on the right foot.
Get in touch with Vector Movers NJ today for the best and most affordable moving services in Maplewood, NJ. Contact us today to see how easy your next move can be!