Finding the right movers for you is often more complicated than what it seems. Of course, sometimes you come by the right guys the first time you make a phone call to ask for information. Other people are not so lucky though. Others may end up spending months looking for their right movers to move with the same country. So, what happens when you need international movers to take care of your move? What do you do? Luckily for all of us that need to move to a different country, the internet is filled with ads and offers. Unluckily for all of us who need to move to a different country, it can prove to be very difficult to make a decision who to hire. After all, how do you know which moving services in NJ precious cargo?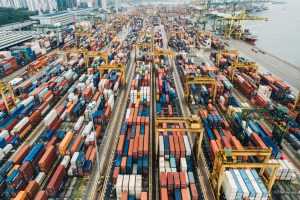 What you need to know before you start looking for international movers
There are a few things to know before you go and talk to potential international moving companies:
How much stuff you are taking with you
What kind of items
Destination
Budget
Do you need one-way or two-way help
Referrals, referrals, referrals
If you are about to move internationally, you should try to connect with expats who have gone through the process. In your best case scenario, there will be someone you already know who could guide you through the process. Their helping hand would be there to make sure you do everything right. They can also help you cut corners here and there and save both time and money on the things you might skip. With our extensive experience, Vector Movers NJ are acquainted with these kinds of troubles and are here to help.
Obviously, your acquaintances that have already moved somewhere else will also probably have useful information about what to look out for when you are contracting international movers. You may decide to use the same company they had previously used. Or, they could advise you against using the same moving company as them. Either way, they will have to advise for you when it comes to choosing the right movers for you. Therefore, do not be afraid to ask around. Even if you do not know anybody, maybe there is somebody who knows somebody who knows somebody. So, do not keep to yourself and spread the word. No one will help you if they do not know what kind of help you need.
Lastly, there are bulletin boards online where expats share their experiences from the move itself to the tricks of getting accustomed to life in a new country. Browse forums and ask questions. Read other people's experience and gather information from them. It will be very useful and won't cost you any money. You will invest time to go through them but will end up saving time in the long run.
Get estimates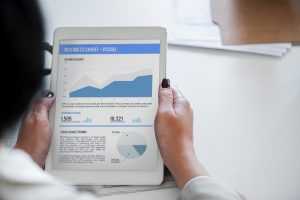 Your move to a different country will not come cheap. It could, however, come cheaper if you ask for precise moving estimates. You should contact at least three different international movers and ask for a quote. Make sure you've made a list of the things that you need to move. If you don't, you may end up with wrong estimates.
Also, ask them to provide you with a written explanation of what is included in the price and what is not. You wouldn't want to end up with unexpected costs just when you get settled into your new house or an apartment. One offer may look more attractive than the other. However, the other may include more benefits and the first company provides with an additional cost. Therefore, be careful when making a decision on who to contract. Cheaper now isn't always cheaper at the end.
Ask your international movers who will wait for your items when you arrive
There are companies that offer only partial moves. This means that they will come to your place, pack up all of your stuff and get it onto a ship. At that point, they are done with you and it is none of their business who is going to take care of your stuff when the ship lands. In case you already have international movers contracted at your destination, this should represent no issue for you. Otherwise, you may end up stranded in another land with possible limited knowledge of local language and laws. This is most certainly not the beginning you are dreaming about, so ask your international movers for details. No question is unneeded or blunt. Asking now saves money and nerves later.
Do a background check
Find as much information as you can on international movers you are about to do business with. Google the web, ask for certificates. Are they affiliated with any international moving associations? Do they work nationally? If they do, do they hold all necessary certificates? There are different regulations on state and national levels and you can find out whether your movers comply. International moving is different from moving nationally, from packing your wardrobe to preparing the right documentation. Still, you shouldn't expect moving company with a bad national track record to easily and successfully move you to another country.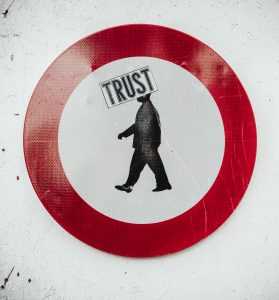 Just like with any other job, you need to be extra careful with who you choose for your partners. Given the fact that you need reliable international movers to take your belongings abroad, the stakes in your case are pretty high. Therefore, any check that you can perform is good. Furthermore, do as many as you can. Also, ask your friends for help. If you don't know anyone personally, someone else might.
If you are moving for work, has there been anyone from your company that moved for the same purpose as well? Go find out. Another thing you should do is look for online reviews for your potential international movers. Some companies will have a Comments section on their website. Others might not, but you would be able to find out about them online as well. Try searching Yelp page for example. In order to be secure in the financial sense, ask for estimates and ask it to be provided in writing. Lastly, get information on who will be waiting for you and your belongings at your destination. Careful planning is the key to success.