Moving to the state of New Jersey can be a great idea, especially if you plan to buy your new home in this state. New Jersey is home to some of the most interesting neighborhoods for both families and young professionals alike. However, if you are looking for the best places to buy a house in New Jersey, you must know where to start looking. The first thing you should consider is making a list of all the factors that will help you choose your dream home. With so many places to choose from, it's not always easy to make the right decision. Union County, Essex County or Jersey City? Any location could be the right one. All you have to do is to decide which one is the best for you.
With all the moving preparations, you shouldn't forget to prepare for the moving day. After you purchase your dream home, a good moving company from New Jersey can help you move your home from one location to another. After finding the best Union County movers your relocation process can start. Before you pack all of your suitcases, let's take a look at some of the best places to buy a house in New Jersey.
Best places to buy a house in New Jersey – West Orange
If you are looking for the best place to buy a house in New Jersey, West Orange is definitely a place to consider. This suburban township is a part of Essex County, and it's a lovely place to move with a family. One of the benefits of moving to West Orange is the great connection to New York City. With many commute options available, you will be living pretty close to the Big Apple.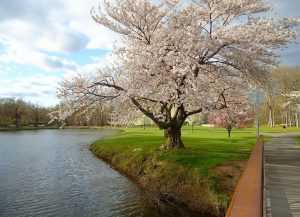 If you are considering your home purchase in West Orange, you will be surrounded by two large parks. One is the South Mountain Reservation and the other – the Eagle Rock Reservation. Both of these green areas are perfect for spending an entire family day outdoors.
Besides great surroundings, West Orange has a high living standard. Housing prices are pretty affordable, although not the cheapest ones in New Jersey.
Princeton
Princeton is a municipality in the Mercer County, New Jersey. With around 30,000 residents living in Princeton, many families look forward to having a house here. When it comes to housing prices, you will need to around $360 per square feet to buy an apartment. However, buying a home in this municipality doesn't come cheap. The average house price is between $700,000 and $800,000. If you are not moving to New Jersey on a budget, you should consider investing in a property in Princeton. After all, it's one of the best places to buy a house in New Jersey and hire movers in Princeton to provide a seamless transition to your new home.
The Essex County
We already mentioned West Orange as one of the best places to buy a house in New Jersey. However, the entire area of Essex County should be on this list. There are many reasons for this. First of all, the unemployment rate in Essex County is relatively low – around 6%, while the job opportunities are growing. The cost of living is not the lowest in the country. However, it is lower than in the "neighboring" city of NYC. If you are considering some of the best places to buy a house in New Jersey, you will still be able to afford housing and live by the Big Apple.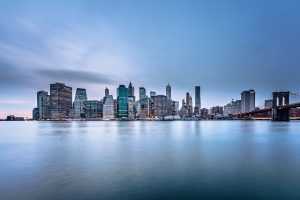 Speaking of moving to Essex County, you should know that this is a perfect place to move with your family. If you have the budget for the move, you should start preparing for your relocation. With the help of some reliable Essex County movers, you can call this place your home. After all, this area of New Jersey is one of the most family-oriented areas in the state.
How to prepare for moving to New Jersey?
If you are planning your home relocation to New Jersey, there are some useful facts you should know. Right after you find one of the best places to buy a house in Jersey, you should start planning the home purchase. The best thing you can do is to hire a real estate agent. Not only will he be able to help you to find the perfect property, but he will also save you a lot of trouble. Everything from legal paperwork and price negotiation is his job to do. So, in order to get the best price on your home, you should make sure to hire an expert to help you with the purchase.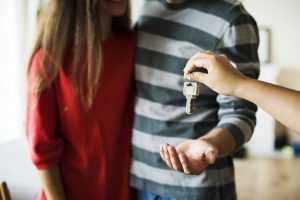 After buying your dream house, you might think that the hardest part of your planning is over. However, planning the moving process is just about to begin. Relocating to New Jersey will take some time to prepare. Especially if you are moving with your family. With the right specialists for residential moving in New Jersey, you can forget about the moving troubles. Professional movers can help you plan your moving day timeline, pack your moving boxes, and transport them safely. If you need to move on a tight schedule, that would be an extra reason to seek professional moving services.
After organizing your moving day, you can finally relax and start planning your new life in New Jersey. With so many great cities and neighborhoods, it's not easy to choose one of the best places to buy a house in this state. However, with the right guidelines and by taking a few simple steps, everyone can find their dream house in New Jersey!